Becoming a medical writer is a job that concerns analyzing clinical study reports, clinical trials, regulatory documents, etc. Our in house team offers a wide range of marketed medical writing services. These services are under quality control by writers who have backgrounds in clinical regulatory writing and marketing communications. With our teams extensive experience, we are able to offer the highest quality medical writers.
What Do Our Medical Writers Provide?
Our medical writers at our home team are well equipped to handle all sorts of well-versed content. We ensure that not only do our writers have expertise in a variety of medical fields, but they are also competent at creating content that is valuable marketing.
What is a Medical Writer?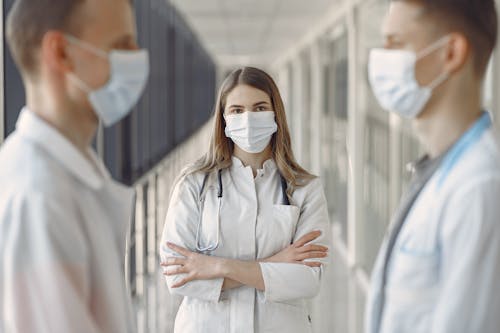 A medical writer's job is concerned with providing writing services that create medical documents. These documents can cover clinical studies, medical devices, or clinical research. Simply, a dedicated team can provide briefing documents that are consumable for the public.
As a medical writer, you'll provide a clinical overview of pediatric investigation plans. This type of writing would involve medical writers to summarizing regulatory guidelines, and both clinical and non clinical study reports.
How do I Get into The Field?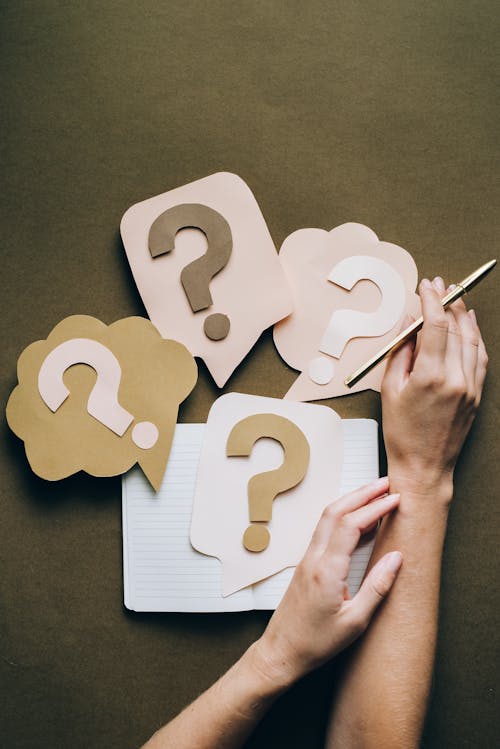 If medical writing sounds like an interesting side hustle to you, there are a couple way you can join a medical writing team! Below, I am going to discuss a few ways to get into medical writing.
Industry Experience in Clinical Study Reports
Having background experience in the medical field is a huge plus when medical writing. This experience makes for familiar with common writing topics such as clinical protocols.
Also, it is much easier to create consent forms or analyze clinical trials if you have previous experience.
Key Tip #1
Because it is an advantage to have a medical background, picking up medical writing services was a side gig is a quick way for medical professionals to make some quick cash!
Know How to Market Yourself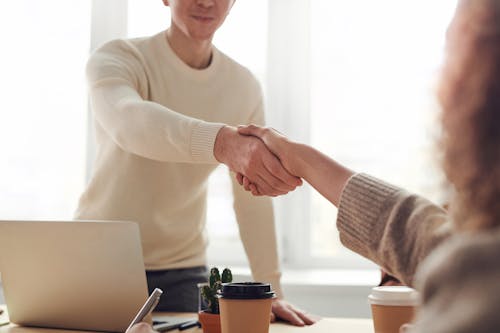 Most businesses become successful if they are familiar with marketing applications. This is where a team of writers come into help.
Even with a background in medical knowledge, you should still have relevant knowledge about business development. This will give you a competitive edge over other medical writers.
Key Tip #2
You can market yourself as a medical writing service even with a non clinical background! Just make sure to be aware of common content such as protocol amendments, and the common technical document.
Write, Write, Write!

As I stated earlier, it is important to have general knowledge in the development of documents and content. Most documents, scubas  clinical study reports (csrs) have to be formatted in a regulatory manner. Medical writing services have to cater to more than just the medical community.
Content such as a summarized clinical trial needs to be formatted in a regulatory manner, despite background in medicine. Medical writing services are key to the development of regulatory documents, that make information accessible to all.
Key Tip #3
To improve your writing, study content done by other medical writers and medical writing services. This is a quick and easy way to become comfortable with formats such as regulatory submissions.
Also Read: How to Find a Professional Resume Writers